Why Dublin?
Tourist information for Dublin City & County


Dublin is one most popular tourist destinations in Europe, this is due to (in no small part) Dublin's world-famous nightlife.
The Why Dublin website gives you information on Dublin's top events and tourist attractions as well as full tourism information on Dublin city and county.
Places to visit in Dublin
There is never any shortage of things to see and do in Dublin. You can visit Dublin's museums historic castles, stately homes, Dublin Zoo and much more.
D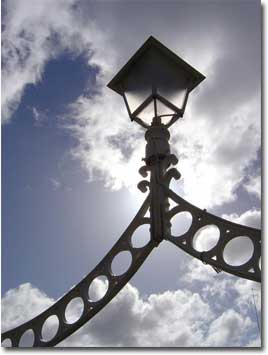 ublin tourism directory
Our directly of tourism related sites is constantly being updated, here you can find information on car hire, for where to stay and what to do.
St. Patricks Day Dublin
March 15th to 19th 2012 saw the annual St Particks day Festival in Dublin City Centre.
Find information on the St Patricks Day festival and a list of events that took place here